We recognize that all our patients are unique and deserve to receive dental care that reflects their individual needs. Our experienced and talented dental team is committed to working with you and your family to create a comfortable, stress-free, and rewarding dental experience every time you visit our practice.
We are pleased to welcome you and your family, and we look forward to working with you.
---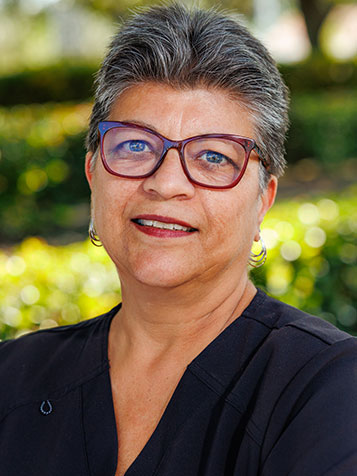 Maria
Office Manager
When I was 18 I moved to South Florida and decided on attending the Keiser College for Dental Assisting. I was fortunate to extern with Dr. Yanowitz 40 years ago. During that time I worked closely with our patients assisting and managing the front desk with insurance and collections.
About 28 years ago we moved to Cooper City and I have enjoyed raising our family here along with the many variations of pets in our home ( they are the only children I have left to raise now) I now spent time spinning, vacationing, and enjoying everything Cooper City has to offer.
---
Angie
Receptionist
South Florida born and raised I have worked in the dental field for more than 20 years. I am one of the first friendly faces that will greet you as you come in the door. It is my goal to make your visit as enjoyable as possible. I am always happy to see returning faces.
When I am not spending time with the Yanowitz Dentistry family I am happily spending time with my husband of 20 years and supporting our two daughters in the swim and dance teams. I am also fluent in Spanish and Cantonese.
---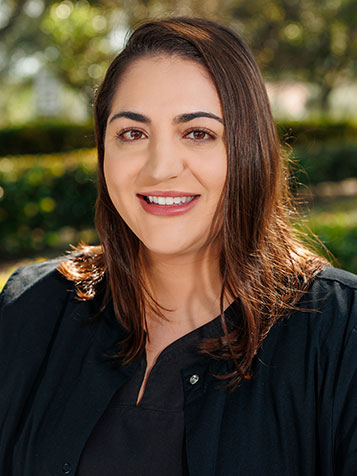 Chrissy
Receptionist
South Florida born and raised I absolutely love what I do. I have worked in the dental field for more than 10 years. In 2013 I attended Nova University for my internship for my CDA. I am
happy to be amongst the friendly faces you see at the front of the office. I help determine what insurance benefits are available to patients and confirm coverage with the insurance companies. I also review benefits with patients and submit claims for payment. When I'm not with the Yanowitz Dentistry family I am spending time with my friends and family.
---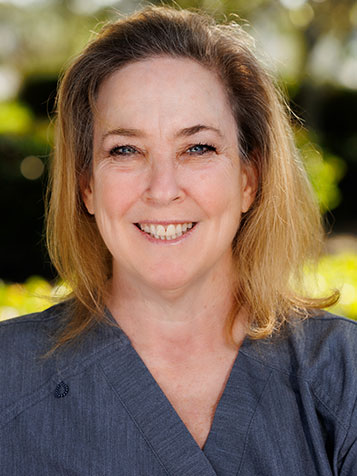 Donna
Registered Dental Hygienist
I truly enjoy all aspects of the dental profession. I have been employed in the dental field for more than 40 years. I started in high school in a dental lab, then dental assisting, front desk, and finally dental hygiene. I attended Miami Dade hygiene school and graduated from Broward College with honors, a great education and an eagerness to help people one tooth at a time. I LOVE people and am passionate about educating, caring, and establishing trusting long-lasting relationships with my patients. All while teaching and promoting good oral health for them as well.
I have been married for 29 years and am a proud mother of two young ladies about to be married. When not working I enjoy caring for my orchids, camping, and cooking.
---
Danielle
Registered Dental Hygienist
Working as a dental hygienist I get to help people have healthy smiles and healthier lives. I'm a passionate graduate of Broward College where I graduated with honors. I enjoy educating my patients while building lasting relationships.
I was raised in the heart of Cooper City and along with my amazing husband, I am proudly raising our three children. When I'm not working you will find me at the fields cheering on my children.
---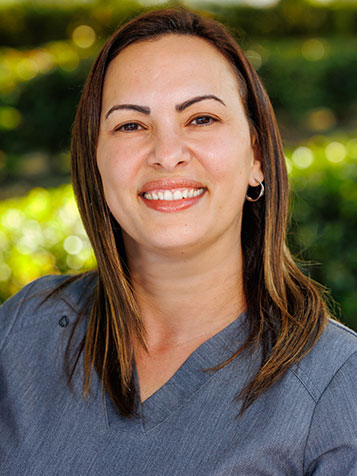 Patty
Registered Dental Hygienist
I work as a dental hygienist and provide valuable oral health care while building a trusting relationship with my patients. I perform a variety of dental cleanings depending on my patients' oral health condition needs.
I was born in the Dominican Republic and moved to Florida when I was just 11 years old. I attended Cooper City High School and graduated from Broward Community College in 2004 where I earned an associate's degree in science as well as my RDH. I am happily married and have three wonderful children.
---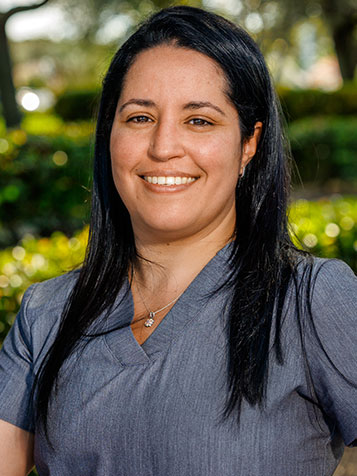 Chaysen
Registered Dental Hygienist
Cuban born I graduated from the School of Dentistry of the University of Medical Sciences of Havana. In Florida, I became a Registered Dental Hygienist after completing the Florida Board. I worked as a Dentist for seven years in Cuba but in Miami, I have been working as a hygienist. I take care of my patients, maintain their dental health, and educate them in keeping healthy teeth because I love my profession.
I am married and we love to travel and enjoy sharing with friends and family. I'm lucky because I love what I do and I do what I love!
---
Brittany
Registered Dental Hygienist
I was born and raised in South Florida and went to all Cooper City schools growing up. I graduated with my associate's degree in Dental Hygiene from Broward College. My passion for dental hygiene and the patients I care for shows in my work and shines through my personality. I believe oral health and saving a smile can mean saving a life.
When I'm not at the office I enjoy spending time with my family.
---
Nelvis
Registered Dental Hygienist
I was born in Cuba and became a dentist there in 2015. In 2016 I came to the U.S. and became a dental assistant for 2 years. I am now practicing Dental Hygiene while going to school to become a licensed dentist. There is nothing I enjoy more than practicing dentistry and giving people a beautiful smile to feel confident about. When I am not at school or working in the office I like to spend time with my husband and puppy.
---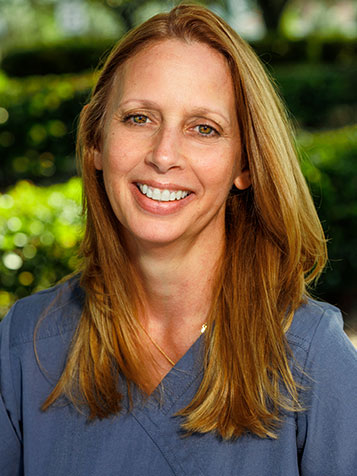 Connie
Dental Assistant
I have worked at Yanowitz Family Dentistry for 30 years and I assist our doctors with all procedures. I am also in charge of communications with dental supply companies as our ordering coordinator. I love meeting new people and seeing the smile on their faces when they see what modern dentistry can do and how painless it is when done correctly. I have always wanted to help people and dentistry is the right fit for me.
I am married to my husband Charlie and we have two daughters – one living here and the other, married and living in Virginia. When I am not reading or spending time with family I am enjoying our Goldendoodle dog and Bengal cat.
---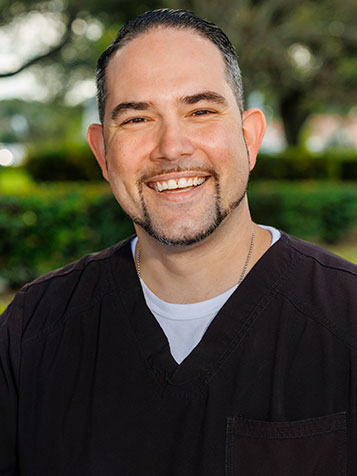 Tommy
Dental Assistant
I recently came on board as a team member here at Yanowitz Dentistry. I attended Dental Assistant School in the U.S. Navy in Texas and Hospital Corpsman School with the U.S. Navy in Illinois. While serving in the Navy – Operation Enduring Freedom – I was an assistant for 13 years.
I love football (Miami Dolphin fan) and am very active in sports. I do play softball and love to cook Italian food. My wife Jennifer and I have 2 daughters Giselle and Rowan. Always with my family I love to spend time outdoors with them and growing as a father.
I picked dentistry because I was fortunate to do medical and dental in the Navy. I loved helping people no matter the field. Medical was fun but dentistry seemed more intriguing. I always have taken care of my teeth and wanted people to have a reason to smile with theirs!